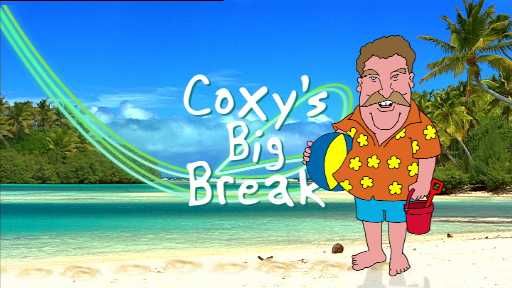 TUNE IN – CHANNEL 7
SCREENING ACROSS AUSTRALIA
Saturday 23rd July – 5:30pm
On July 5th, Geoff 'Coxy' Cox is best known as a drummer for Brian Cadd and The Little River Band, visited Mestre Val with some of his family & students at his Capoeira Filhos da Bahia – Melbourne Academy.
Coxy is the Host of "Coxy's Big Break" – a Channel 7 travel show where you can find great things to do in Melbourne and Victoria from the comfort of your armchair.
Watch Mestre Val Boa Morte, Monitor Batata (Jasiah Buckley), Monitor Beicola (Caleb Buckley) & Sebastiao demonstrate Capoeira for Coxy & share this amazing Artform with the rest of Australia!
[portfolio_slideshow include="1744,1745,1746,1747,1748,1749,1750,1751,1752,1771″]